Today I am going to discuss Face recognization through Machine learning. To give you overall idea in simple terms what can be done using Face recognization then here is simple words. In China, you can pay for coffee through the face recognization and also withdraw the cash from the ATMs.
FACE RECOGNIZATION THROUGH MACHINE LEARNING
iPhone's facial recognization testing passes through the top level mask artist Hollywood though it only works with the owner's face.
HOW IT'S POSSIBLE
It's simple!! high-level algorithms, Expensive Data scientist, and Machine language's Wizards!! Also, one more thing; you need lots of money and time for its development.
After some reading and research, I want to put my thoughts in simple language. The human brain is the greatest gift of nature but the machine doesn't exist brain so we have to teach them with lots of conditions, cases and users experience.
It's learning from you every day your beard growth, hair growth, and your mood. But how!!!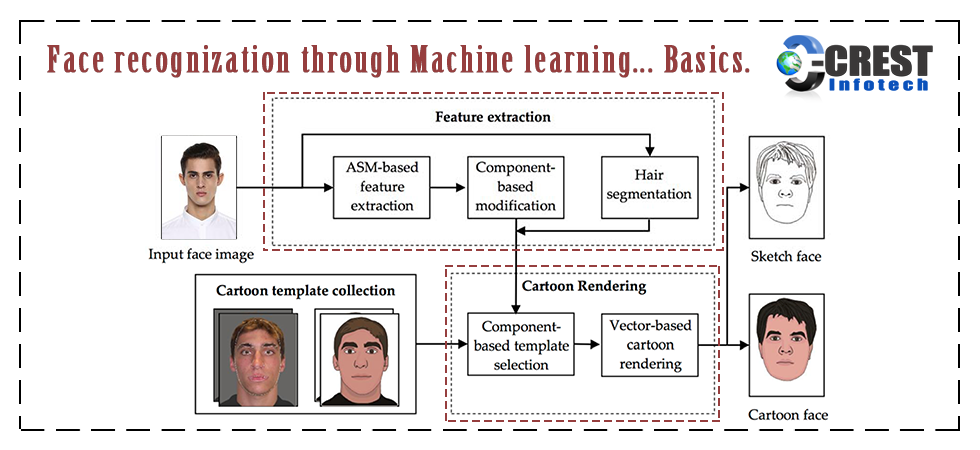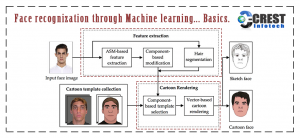 Its hardware includes some high-level sensors for detection. After detection, the game of the algorithm will start. First detected results divided in results of the retina, face measurement, and its shape.
Now data scientists are ready with their ability to give the direction to its flow and also make an architecture of the required things. Now machine language wizards are ready to show their magic. Yeah, its magic!! They teach the machine how to play with this architecture and what to do in different cases.
MAYBE ONE QUESTION ARISES HOW TO TEACH THE MACHINE!
NLP (Natural Learning Process) plays vital role in to teach the machine. I also want to talk something about the reinforcement learning which uses the external feedback to teach the system and provide capabilities to identify the factors. Furthermore, it algorithmic decision includes the phenomena like reinforcing accuracy and discouraging wrong decision.
Face recognization through machine learning and AI is the subject in which our tech leaders are doing improvement for make our social impact better. Though it is mostly used in just smartphones; but in future, we can see it in many hardware.
If you are Web Developer, iOS Developer or in Software Development field, you would love to read more about this.
Thanks to Quora and Google to help me and guide me to write down an article. If you have more thoughts about the same, kindly share it via comment.