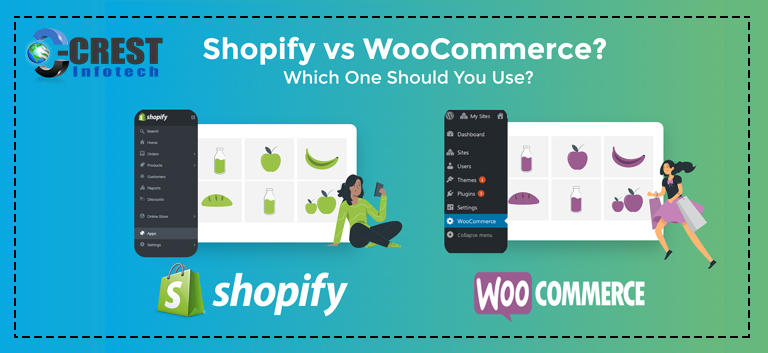 Which platform should you go with: WooCommerce or Shopify?
The eCommerce platforms WooCommerce and Shopify Development are both well-known and widely used. Millions of companies around the world rely on both platforms to run their operations. When it comes to choosing between the two, it is necessary to weigh all relevant factors before making a decision. For those who are unfamiliar, both platforms are […]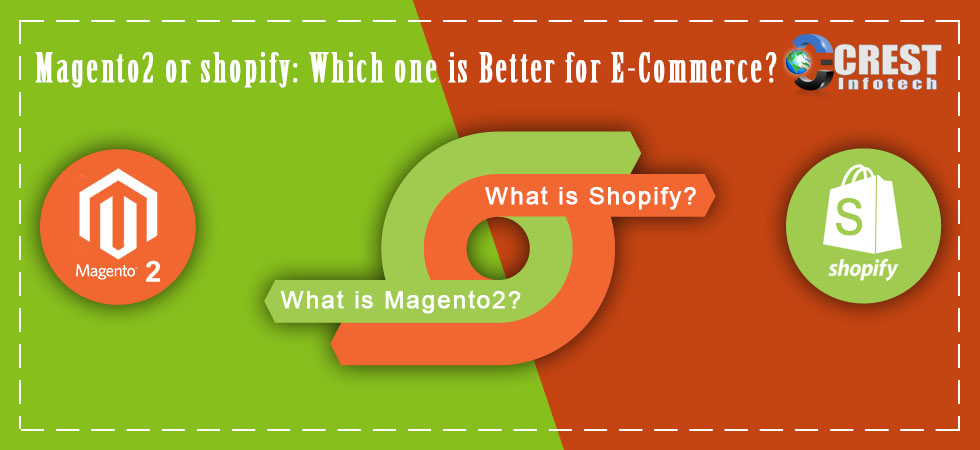 Magento2 or Shopify: Which one is better for E-Commerce?
Still, Don't have online Store for your business Or Thinking about Online Store then your searching is over here with Crest Infotech. Magento2 or Shopify? When search about E-Commerce Web Development and research on Internet, there are most popular Two platforms Shopify or Magento. Now Question is which one is perfect for our online E-Commerce […]