PHP is a popular scripting language that is easy to embed into HTML pages. PHP is for developing small to large Web Applications and Websites as it is highly compatible with HTML5. Nowadays, PHP Web Development services have become more popular and in huge demand to use on the web platform. At Crest Infotech, we're providing Hire Dedicated Developers and Services certified in the same field with 3-5 years of degree/master courses from well-known universities and colleges.
Hire PHP Developer & Experienced PHP Programmers from Crest Infotech. We offer well-trained, experienced, and highly dedicated PHP developers who work as your dedicated virtual employee. Hire Dedicated PHP Developers for custom PHP website development. We aim to meet the client's business requirements and needs with our enthusiastic resources and developers to give them 100% satisfaction over the web.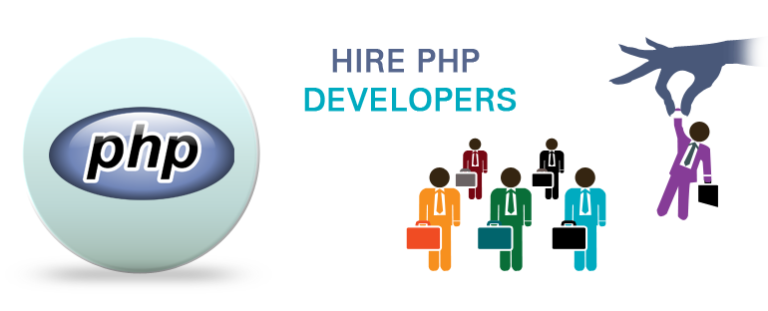 The most impressive thing
The most impressive thing is that our programmers will work as an extension of your in-house staff with a dedication towards work and a creative mind. This can helps you to provide quality work out of them. Our PHP developers can develop custom, dynamic, database-driven website content management systems, eCommerce websites, shopping carts, payment gateway integration, and portals.
Our PHP developers procure
Our PHP developers procure vast and extensive knowledge about every Web Development and technical features for the latest PHP and web versions. We employ dedicated PHP designers and developers in the team, who bestowed their entire contribution in every genre of Web projects. Our leading dedicated PHP programmers are having years of experience. They are ready to face any Development challenge of all genres of the web development process.
WHY HIRE PHP DEVELOPER WITH CREST INFOTECH?
Hire PHP developers from us according to your project needs on a monthly/hourly/weekly contract basis. You will get your requirements and business needs done by keeping optimal control over the entire software web development process. We provide dedicated, cost-effective PHP developers, PHP Programmers from Crest Infotech at very affordable rates.
Think Website Call Crest Infotech! Looking for a Quick Quote regarding your project?