At Crest Infotech, we will help you to design powerful solutions on Xamarin to build amazing applications. That will solve your problems on iOS, Android, and other mobile platforms using the same IDE, language, and APIs for Xamarin app development. The Advantage of using Xamarin is you can go along with a single code and re-use the code to develop the app on a different platform. Xamarin development Supports Platform Uniqueness.
It was introduced first in 2001. Xamarin app development is an open-source development platform based on the .NET Framework. Xamarin app developers can help to build cross-platform mobile applications. Xamarin development is one of the best platforms for developing cross-platform apps. Using the same codebase With Xamarin cross-platform development, you will work on the top three platforms IOS, Android, and Windows.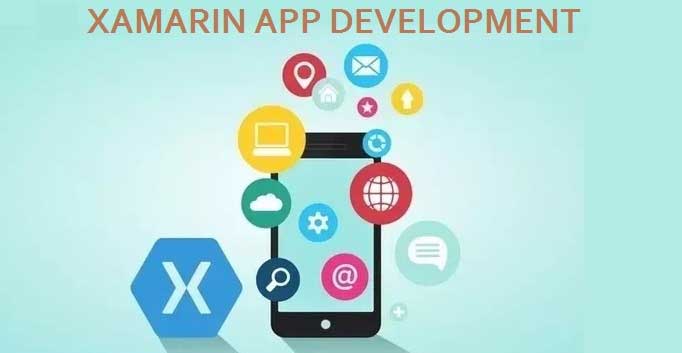 WHY CHOOSE CREST INFOTECH FOR XAMARIN APP DEVELOPMENT?
Hire Xamarin Developer from Crest Infotech. We are Experienced and have qualified Xamarin app developers. Hence, we're confident that our client gets 100% satisfaction when they are choosing us for Xamarin app development. We deliver complete end-to-end Xamarin Development services that deliver a better business experience. Contact Us to know more!
Think Website Call Crest Infotech! Looking for a Quick Quote regarding your project?