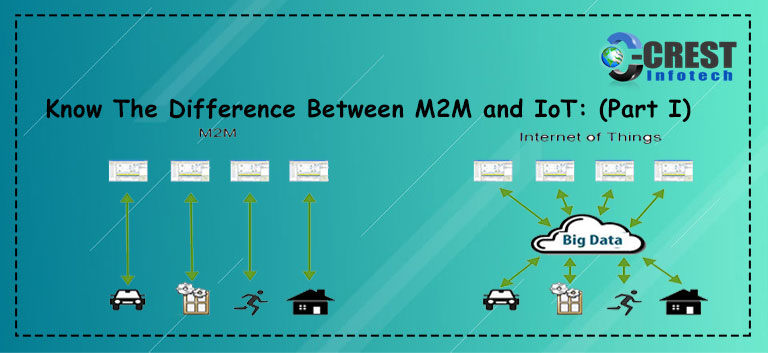 MEAN Stack Development for your next project? (Part I)
Everyone wants to achieve success on their first attempt. Similarly, if you wish to create an application, you must ensure that it is done correctly the first time. It may not be doable for everyone, but you can certainly give it your all. For this, you'll need a solid backend built with a collection of tools that allow you to cut development time and streamline resources.
Many developers are now combining technologies to achieve better and faster outcomes while developing mobile and web apps. MEAN stack development is one such technology.
What is MEAN Stack Development, and how does it work?
MEAN stack development is a collection of Javascript-based technologies for building online applications. It is an acronym for M-MongoDB as a database system, E-ExpressJS as a backend web framework, A-AngularJS as a front-end framework, N-NodeJS as a backend runtime environment. MEAN is a full-stack JavaScript application that runs from client to database to server.
What are the different components of the MEAN Stack and what do they contribute?