Here in Crest Infotech what we couldn't resist telling is about UX, How UX can be so important. We love to discuss it as it's the development the real schema which yields a brilliant solution.
UX is all about understanding the user's goal the actual terminology to see what specifically the user needs with creating an interface that should be extensively creative and simple to use.
HOW UX CAN BE SO IMPORTANT
Talking about UX all I remember is like we are into an almost third decade of the internet and the field is going crazy about UX. Maybe the schema is really just not holding the market. However, it is a valuable asset as well all in technical ways.
UX HISTORY
As even for UX is not new, the word is an old long journey around Leonardo Da Vinci time 1430 just the old concept with a new name.
UX characteristics came more along the 80s when more people started using the personal computers and the internet followed it later.
It was Don Norman and Apple hired him in 1995. The company's design and usability renaissance began shortly after in 1998 when it released the first iMac.
UX REVOLUTION
And as soon as the iMac trend came more familiar it was the actual ground setting down for UX which actually got the real face nine years later when iPhone was released.
I hope everyone would be remembering how powerful the phone was designed. Smartphones had been around for years as specialized tools but their UX presented high barriers to entry. With the iPhone, people actually could understand what smartphone can do.
UX ISN'T BRANDING…
Likewise, many of might think in such a way something about branding should what UX looks like. However, I would say UX isn't branding or just graphic designs but its something which includes these things.
Not just about including but also about how it "works". You should anticipate what user can feel or how he would feel at the time of using your product. What exactly it would make them react at the time using the product.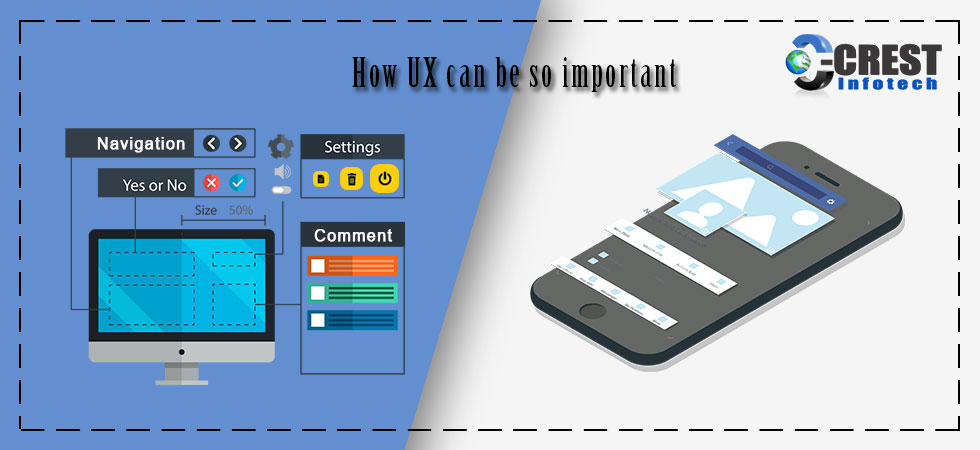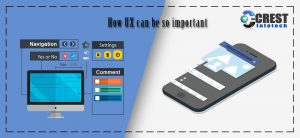 It's much more than interact design and visual appeal. Like, you would hardly get lost in a crowded vegetable market but you would surely get lost in a fascinating casino, and that's the interior beauty of UX design in practice.
You are playing a game and you probably you know all of its control maybe that's interface UX design in practice. UX really is…
As I told you UX is nothing new about the concept but something which encompasses a lot of things. UX works by anticipating and facilitating the path a user will take through a digital tool, application or website.
It understands and considers what their goal is and then works backward to make it achieve in a simple way. User experience is not been subjected to an individual's perception but a broad concept of creative imagination. So now when you met with something inst working in your phone's application it wasn't an accidental problem but maybe UX not working