There are lots of PHP tools are available in the market both free and paid. It's tricky Job to find the Best one.
If you are new in PHP Programming, don't panic you can easily start with a basic text editor like notepad or you can use PHP IDE such as NetBeans. It's a Very easy job for PHP Developer to do PHP Programming using PHP IDEs. You need to choose the Best tool that fits your requirements so u can write the code in a decent way.
Let's Discuss Here are the Top list of PHP Development tools for the Web developer.
Best Leading Tools for Writing PHP Codes:
Eclipse
PHPStorm
Komodo
Netbeans
Brackets
NuSphere
Zend Studio
Sublime Text
PHPDesigner
Codelobster
ECLIPSE
Eclipse is one of the Best Tool of PHP. It is a Cross-Platform tool which supports Windows, Linux and Mac. It's Very smooth once you are familiar with all its features. You don't have to do much if you already have Eclipse installed in your System all you have to do is download it and install Eclipse package for PHP developers.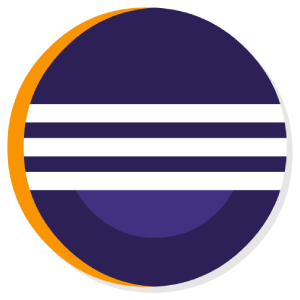 PHPSTORM
PHP Storm Works the best with key frameworks like Laravel, CakePHP, Yii, Zend Framework, Symfony. PHPStorm supports CSS, SASS, HTML, SCSS, LESS, CoffeeScript, ECMAScript, Jade templates and more.PHP Storm supports multiple operating systems. It is a full-featured web development IDE. Here are Some PHP Storm Features :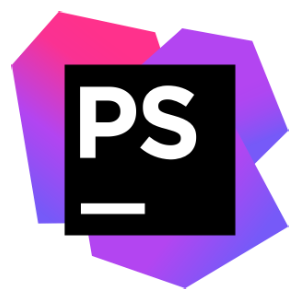 Code Navigation
Smart PHP Code Editor
Code Quality Analysis.
Database & SQL
JavaScript Editor
HTML & CSS Editor
Intelligent Coding Assistance
Profiling, Debugging & Testing
KOMODO
Developed in May 2000, Komodo IDE is one of the top PHP Mysql Development Tool. Komodo supports Windows, Linux, and Mac OS operating systems. Komodo is a versatile tool, from which different programs can be developed. It provides multiple Integrations and frameworks that run on any operating system.
Komodo is very fast and with all the necessary tools to develop efficient applications. Komodo IDE is designed using JavaScript, Python, and C++. It Provides powerful tools that enable programmers to code faster and smarter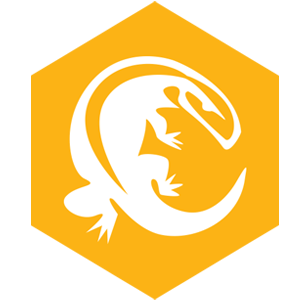 NETBEANS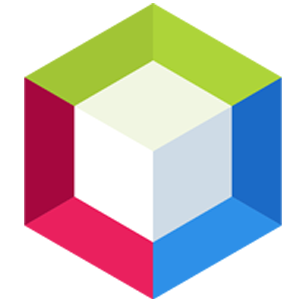 Netbeans is Platform for Java which we used for desktop applications. It is also an Integrated Development Environment (IDE) used for programs in Java and other Languages. Netbeans was written in Java. It supports Languages like PHP, C/C++,HTML5. It also supports PHP Frameworks like WordPress CMS, CakePHP, Zend, etc.
Netbeans is better when we used plugins. Things become very simple when you working with Netbeans.one more awesome features is that Netbeans provide database support with drivers for MySQL, Oracle, and PostgreSQL.
BRACKETS
Brackets is a Modern, Lightweight, Powerful and open source code editor. Brackets were written in HTML, CSS, and JavaScript. A thing which makes it stand out from the crowd is that Its an Open source. You can Download Brackets from the website and is available for Mac OSX, Windows, and Linux.
Brackets is an open source code editor developed by Adobe. There are many features of Brackets like Live Preview, Quick Edit, multiple code selection, quick open and quick find.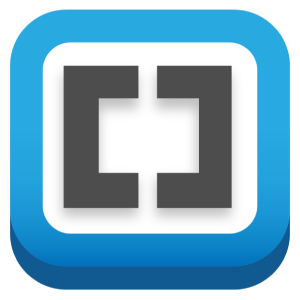 NUSPHERE
NuSphere is a US-based software company which specialized in making programming tools for web development & PhpED. NuSphere can be used with MVC frameworks. It Supports all PHP Framework which includes Laravel, Yii and Symfony. It Provides some unique publishing features not available in other IDEs.
With the support of major protocols such as FTP, FTPS, SSH/SFTP, and WebDAV NuSphere IDE allows secure flexible and fast publishing of PHP scripts to a remote server. Support for Joomla, Zend, Drupal Framework and other PHP Frameworks
ZEND STUDIO
When you search for top 10 useful PHP Tools, You will Find Zend Studio as one of their preferred PHP Tools. It was developed by the Zend Technologies. It provides Faster Validation and the facility of seamless integration with Zend Server. Zend Studio is a leading PHP editor to build high-quality PHP web and mobile applications.
Zend Studio is an Advanced code editor. It lets you deploy your PHP application on any server. It is Highly customizable and supports the Larger community. Zend framework help in getting the multi-language web apps. Zend offers a flexible platform for users. Zend studio is cost effective to deliver very interactive web applications.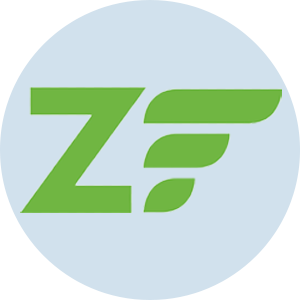 SUBLIME TEXT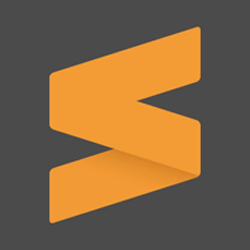 Sublime Text has a powerful, Python API. It is the most competing Cross-platform editor. with the Sublime text, you can do anything. It supports good numbers of themes and plugins. It is available for MAC, Windows, and Linux.
There are so many useful shortcuts in Sublime Text. Fuzzy search another great advantage of subLiMe is a fuzzy search. Enter only a few key characters and sublime text will match with a list of relevant commands. Various features that are supported by Sublime like Syntax Highlight, Auto Indentation, File Type Recognition, Sidebar with files of a mentioned directory, Macros, Plug-in, and Packages.
PHPDESIGNER
PHP Designer is the best especially for those who started to learns the trends of PHP. This tool will help you to saves your time an Money. PHP Designer is PHP IDE with many features.
Supports PHP5 and above
Fast and powerful
Work with files over FTP/SFTP
Supports all framework for PHP
Error Handling Module
Tool is stable & bug free
Integration with GIT and SVN
JavaScript Frameworks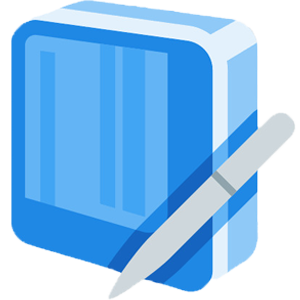 CODELOBSTER
Codelobster supports all programming languages. You can edit PHP, HTML, CSS and JavaScript files. Codelobster supports both JavaScript and It's libraries. it is fully Implemented.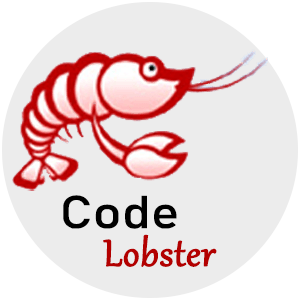 Streamlined Development
Extensive Plugins
JavaScript Editor
Cost savings
HTML Editor
FTP/SFTP Support
Multi-Language Support
Free Internal Debugger
CONCLUSION
In the end, as a Developer, It all depends on what you are working and what you are looking for? All PHP IDEs comes with their own pros and cons. It's Depends on Requirements and Choices. Obviously, there are more tools you can find that are both paid and free. Above listed all the tools have great features and great capabilities that you can use to create PHP Codes.
So, Hope that you liked this post and chosen the desired PHP tool that you are actually looking for.
If you have any question, queries or If you looking for Top PHP Development Services feel free to Contact Us.