SEO is an important factor for online marketers, bloggers, and small business owners. SEO Analysis will help you to stay ahead of your competition. Perform SEO Analysis on a regular basis it's very important. SEO Analysis gives exact insight detailed report into the areas of your website that may need some improvement.
Before start discussing SEO Tools check out Best SEO Strategies to Boost your website traffic. We posted this blog before few months. It covers Most of all SEO Related issues that you need to take care of in the future.
Now, let's discuss some of the best SEO Analysis Tools that will definitely improve your SEO and will always keep you ahead from your competitor.
Best SEO Analysis Tools
Ahrefs
Keywordtool.io
Google Analytics
Google Webmaster Tools
Google PageSpeed Insights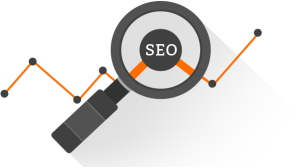 Ahrefs
Ahrefs is one of the Important SEO tool. It is basically used for Research and Analysis. There are numbers of marketers, small business owners and SEO's are using Ahrefs to Improve their SEO Search ranking.
Ahreafs is not Free tool. you can use it for free with limitations. There is a free trial for all plans. Ahreafs will tell you what things you need to improve to beat your competitors and what steps you need to improve your SEO.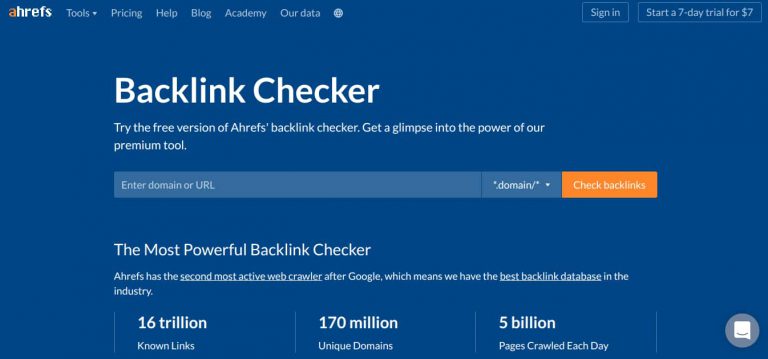 With Ahrefs you can do Competitive Analysis, Keyword Research, Backlink Research, Content Research, Rank Tracking, Web Monitoring. With Ahrefs you can get qualitative inputs for the organic search report. It Generates millions of keyword ideas across different countries.
Ahreafs Recommended by leading experts in marketing and SEO. Its a must have tool if you want to Improve your SEO.
Keywordtool.io
Keyword Tool is Best Google Keyword Planner Alternative For SEO. and it's FREE, you can use it even without creating an account. If you want an Advanced version you have to pay for Keyword Tool Pro.
If you are online marketer, business owner or content creator every one wants more and more people to visit their website, read the content and buy the product or services.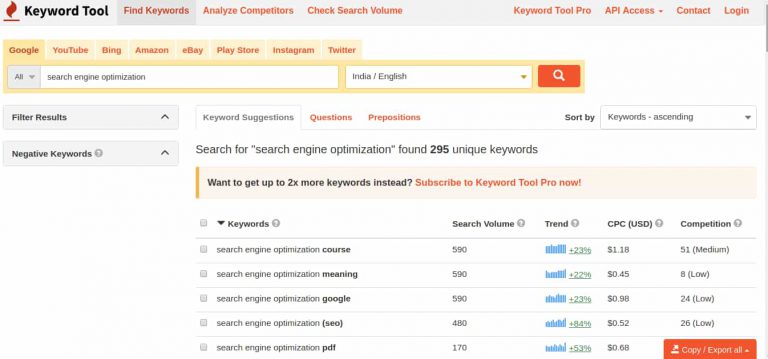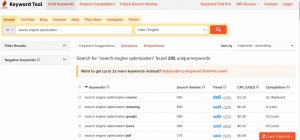 Based on a single word Keyword tool generates hundreds of keyword ideas. You just need to enter simply a keyword and keyword tool will return a bunch of long-tail keyword options.
Content is king. if you want to get good website traffic, you need to focus on quality content around the right keywords. you can discover thousands of new long-tail keywords by using a Keyword tool.
Google Analytics
Google Analytics is the most popular digital analytics software.
No tool quite delivers that data like Google Analytics. Google Analytics tracks every inch of traffic your website gets. You don't have to pay anything thing to use Google Analytics. It's free. Google Analytics helps you to create a perfect success strategy for your business.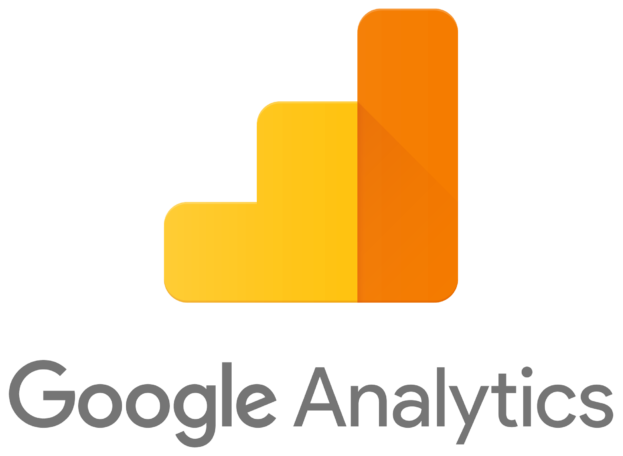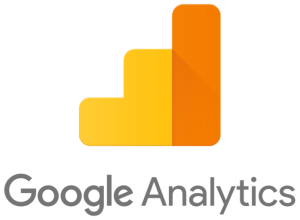 You don't have to do much to use Google Analytics. just set up google analytics account and copy a simple piece of code on your website. Google Analytics saves your work and time. You can Have reports without any delay. You can even create customization reports.
By using Google Analytics you can reach to the maximum user. you can find the gender, interest, device and even location of your audience.
Google Analytics helps you to improve the performance of your website and increase conversions.
Google Webmaster Tools
Google Webmaster tool is also known as Google Search Console. It's a must-have tool that helps you to understand how your site may appear in search. It also helps you with crawling errors, HTML suggestions, Website Performance, Mobile Usability test, and many more things.
You can easily find which keywords are driving Organic traffic to your website. Recently Google Search Console Migrate to the new Search Console version with New and improved reports and tools.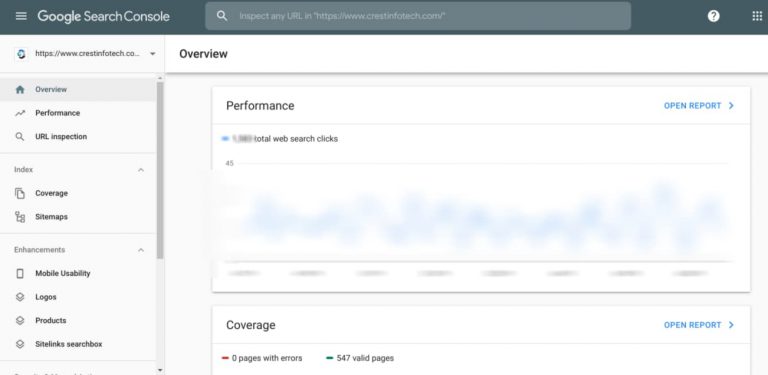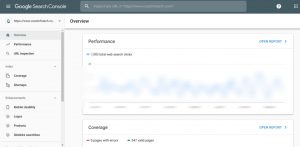 Google PageSpeed Insights
Let's Talk about Google PageSpeed Insights . It is the most important tool because it shows us the speed and usability of your website on multiple devices.
The better score your website get, It will load faster and users will stay longer on your page. Good website speed will help you to reduce user Bounce rate.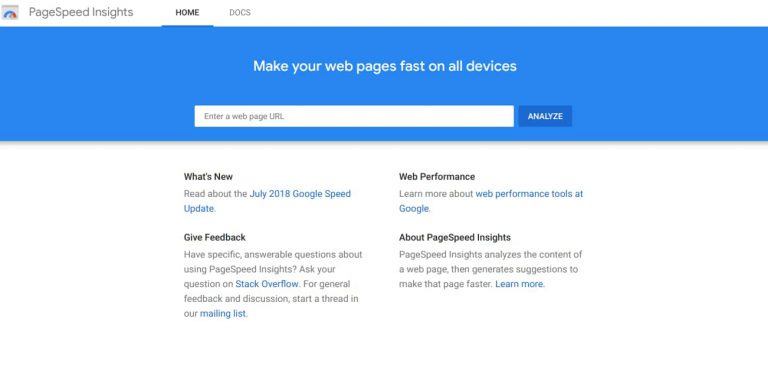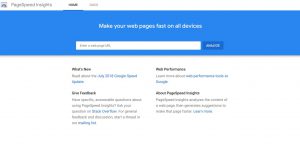 It's very easy to use. All you have to do is Enter the URL of the website you want to test and it will show you the reports of website loading time and performance on Desktop and Mobile.
This all the tools will help you to reach out to your targeted audience. Check out the SEO Services from Crest Infotech we use all these tools to track the audience and help the clients to transform their online business from small to large scale top online business across the globe.