Hybrid Cloud Architecture is the combination of the public cloud, on-premises cloud, and private cloud. Furthermore, it's not just a combination its automation between an on-premises cloud, public cloud, and private cloud. As we know automation always appreciated.
HYBRID CLOUD ARCHITECTURE
It provides the bridge to the on-premises cloud, public cloud and private cloud.
Your data center can be managed by end point's resources so you can use each tech stack expert.
It's secured and provided by many reliable giants like Hitachi, Microsoft Azure, and sales force.
It gives an agility in development flow and share your off-load to public cloud securely.
Very soon we're in the trend where you don't have time to deploy the contents, every day. Furthermore, this architecture is the solution with its cloud conditions which include in the API gateways of the service provider.
WHAT IS THE IT TREND'S ANALYSIS?
As a Business development executive, I have been through many entrepreneurs envisions of making their own application. In addition to this, I found one thing in common they want data from the many places and want to control its flow to fulfill their aim. However, we can't handle it every time only with the restful APIs we also need to take a look at cloud conditions when data flow includes so many tweaks and quantity.
THINGS TO CARE
Web services carefully connected with the in-house operations so need to spend more working hours in testing.
Working with a Huge amount of data!!! You need to Manage the data according to CPU, RAM, and Bandwidth of the servers.
However, load balancing must be managed by the good and effective algorithms if you're in something important place with lots of users and their information. One crash can spoil the good image of the years.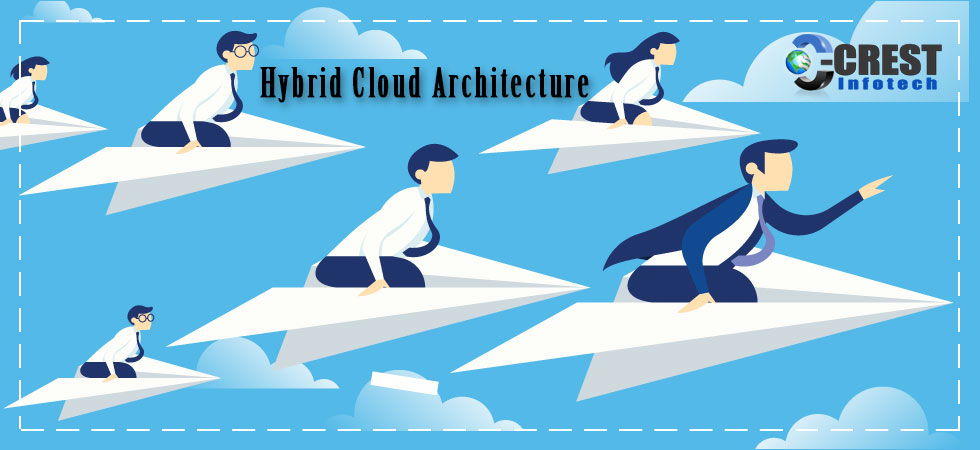 WILLING TO IMPLEMENT AT YOUR COMPANY!!!
I can suggest some links which I enlisted below.
https://www.youtube.com/watch?v=AUAroKwXsbU
https://aws.amazon.com/enterprise/hybrid/
https://www.ibm.com/it-infrastructure/us-en/cloud-servers/
Thanks to Amazon and IBM. If you want to share more thoughts regarding the same, please comment below and would love to read, understand and update in the article.