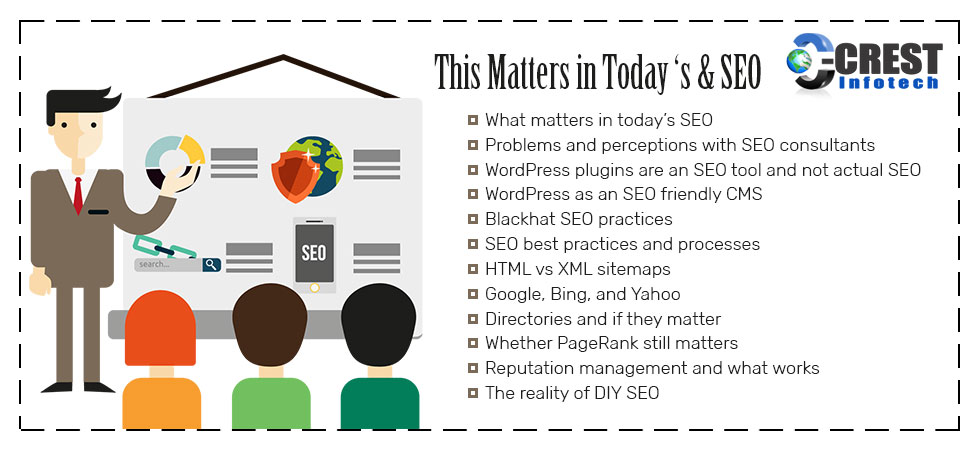 SEO is a very consistent source of increasing traffic to your business website from over search Engine platform. Three weeks ago I read a post regarding about SEO Misconceptions. As to frame a more clear picture and understand what exactly it is? I visited one of my good friend who is an SEO expert, Mr. Rajvir Chauhan.
We discussed various things following SEO. Including what has changed in past few years. The purpose of SEO plugins, common misconceptions about search engine optimization, and the amount of effort involved in obtaining real and long-term results.
As Rajvir started, I was really high understanding of the things he said about SEO. I'm sure you would enjoy and look our passion for SEO and some interesting facts which are very important to be known.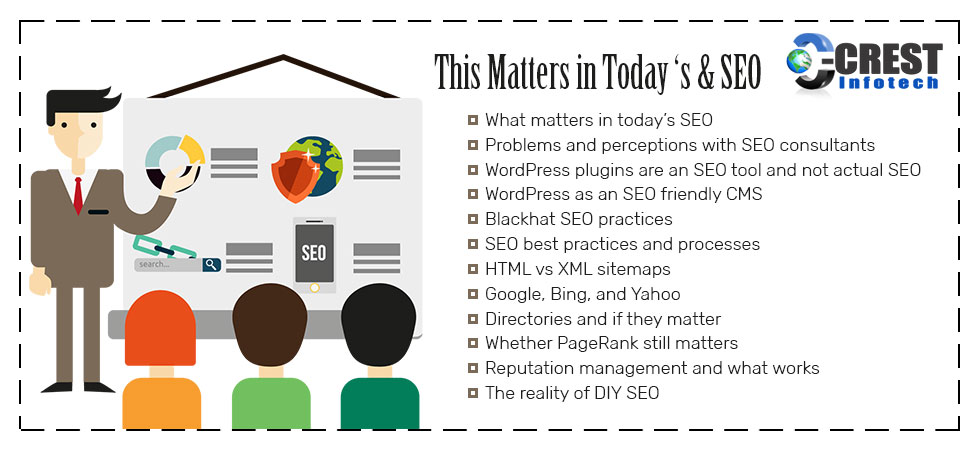 I wish if I would have recorded the discussion but still, I have tried to mention all the points that really matters for today's SEO.
SEO works very smartly and brings eminence traffic to your business website. If you really enjoyed reading it and want your Business site to get SEO just contact me or him as well. You can also visit Crest Infotech To know more about SEO Services.