Our Business Models
On-demand services: Leveraging advanced technologies, the apps are designed that deliver on-demand patient care and medical services to the customers.

Hospital and clinics
For the flawless operations management, staff coordination, appointments automation, and shift setup are enabled with the app.
Healthcare aggregators
The aggregation services set up, appointment booking, online feedback system, and discovery is provided by our website builder.
The On-Demand Healthcare Solution Provides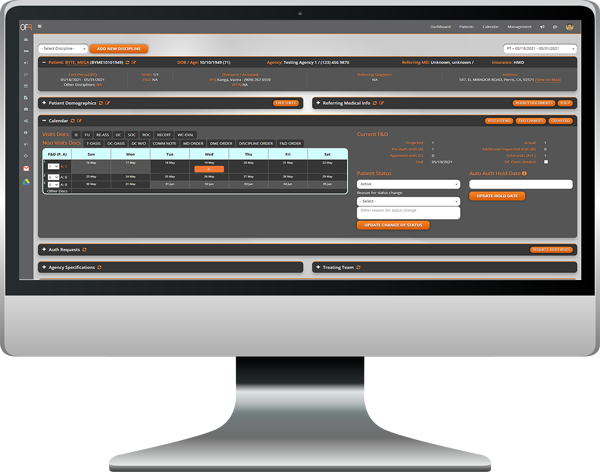 Medical app & website
The medical app is created for two different platforms- Android and iOS
The medical website and dashboard is built
The digital solutions are packed with a user-friendly interface and easy navigation
The rapid development with maintenance services are offered
The appointments are scheduled by connecting patients and doctors on the same platform
On-demand healthcare app
Provide uber-like healthcare service
Flexibility to design and customize the analytics dashboard
Tracking service status on a platform
Rating and review system
Support for in-app chat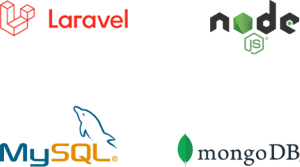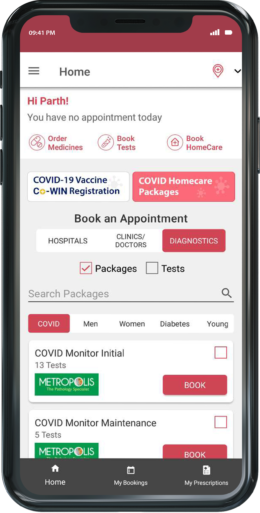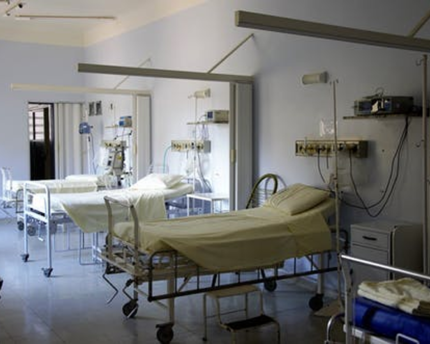 Hospital & clinics
The healthcare app for clinics, hospitals, and diagnostic centers
Enable key operations like- temporary staffing, shift scheduling, and others
The patient app, dashboard, and medical websites are offered
The system for patient's data management
Appointment scheduling
Schedule appointments with hospitals, doctors, and nurses
Hospitals and home-based healthcare services are supported
Appointments can be rescheduled and canceled anytime
The service status can be tracked and alerts are sent for the same
Inform patients and doctors for the appointment with notifications
The appointment management for seamless functioning
We recommend React Native Development for mobile application development.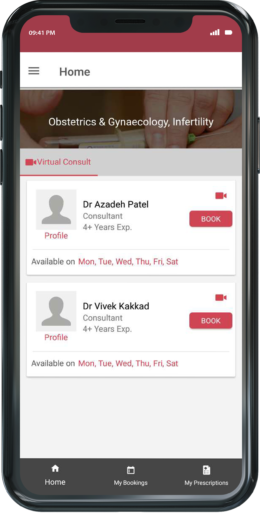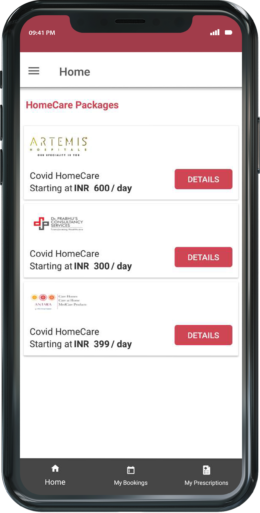 Friction-less integration
The effortless payment gateway integration with healthcare software
Pre-paid appointments enable shifts planning and operations
Sales reports and account details can be generated
Data security and wallet safety is ensured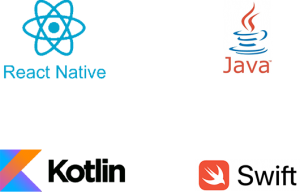 Online ratings & reviews management
The trusted platform for feedback system management
Allow patients to share the review online, which builds brand credibility
Reward the best-reviewed patients with discounts for long treatment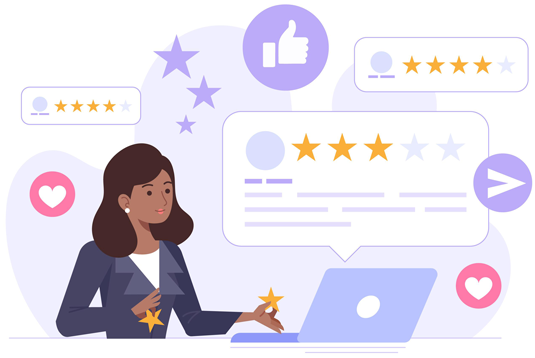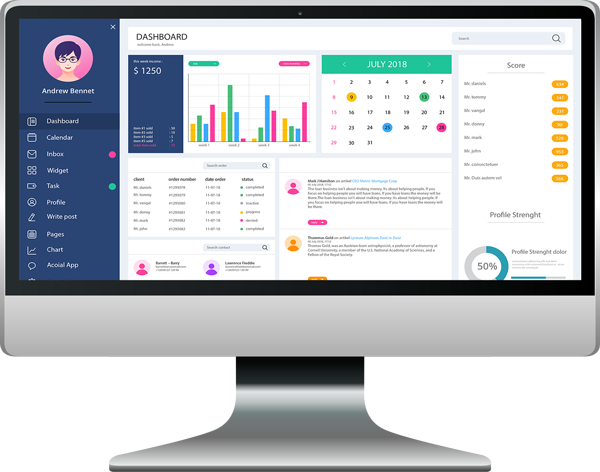 Analytics dashboard
The data is minutely analyzed to gain rich insights that matter
Track performance with patient's retention rate, successful treatments, and more
The sheer transparency in the patient feedback loop helps in improving patient service standards
Patient's history and custom treatment plans are managed electronically
We recommend Laravel Development or NodeJS Development for Admin Panel and API Development.
How We Implement And Launch Your Future Healthcare App?
Technology Stack Behind Bus Healthcare App