Amazon Go is a new kind of store with no checkout required. It is world's most advanced shopping technology so you never have to wait in line. Simply use the Amazon Go app to enter the store, take the products you want, and go! No lines, no checkout. (No, seriously.)
The idea is that Amazon's machine learning technology can automatically identify when a product is added to your cart hence you don't have to do it yourself. When you leave the store, Amazon automatically charges your Amazon account.
AMAZON GO! HOW DOES IT WORK?
Amazon Go works by using computer vision and sensors to detect what items you are taking out of the store. You start by scanning an app as you enter the Amazon Go shop. You do your normal shopping, and the sensors throughout the store identify the items in your cart. When you walk out the door, Amazon automatically charges your account for the items. It will feel like shoplifting, except more cameras than you can imagine are actually watching you.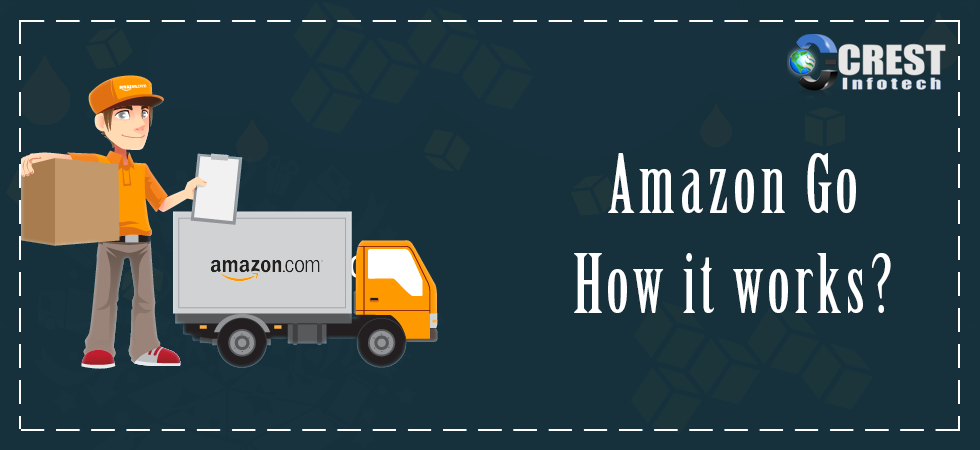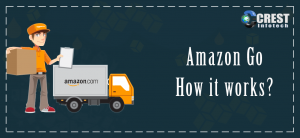 Furthermore, Checkout-free shopping experience is made possible by the same types of technologies used in self-driving cars: computer vision, sensor fusion, and deep learning. Just walk out technology automatically detects when products are taken from or returned to the shelves. In addition, it will also keep track of them in a virtual cart. When you are done shopping, you can just leave the store. Shortly after, it will charge your Amazon account and send you a receipt.
WHAT CAN WE BUY AT AMAZON GO?
Amazon Go offers delicious ready-to-eat breakfast, lunch, dinner and snack options made fresh every day by their on-site chefs, favorite local kitchens, and bakeries. Its selection of grocery essentials ranges from staples like bread and milk to artisan cheeses and locally made chocolates. You will find well-known brands we love. For a quick home-cooked dinner, pick up one of chef-designed Amazon Meal Kits with all the ingredients you need. It will make a meal for two in about 30 minutes.
WHAT DO WE NEED TO GET STARTED?
All you need is an Amazon account, a supported Smartphone, and the free Amazon Go mobile app.
WHY DID THEY BUILD AMAZON GO?
People are moving towards eCommerce shopping solutions, Amazon started research for innovative mobile application for eCommerce. As per information, Amazon started Research and Development on Amazon Go. To find a solution, what if we could create a shopping experience with no lines and no checkout? Could we push the boundaries of computer vision and machine learning to create a store where customers could simply take what they want and go? The answer was Amazon Go!
WHEN CAN WE VISIT AMAZON GO?
Finally, Amazon Go is currently open to Amazon employees in their Beta program, and will open to the public in form of iPhone app and Android app in early 2017 as per information.