Open Source CMS Development is a service created by an open community and freely available in the market to use and modify. This code helps to reduce the total costs of your project and is tested by a large user community for security and bugs, so they are bug-free. We Open Source CMS development company, work on customizing open source development applications to fulfill client's requirements.
OPEN SOURCE CMS DEVELOPMENT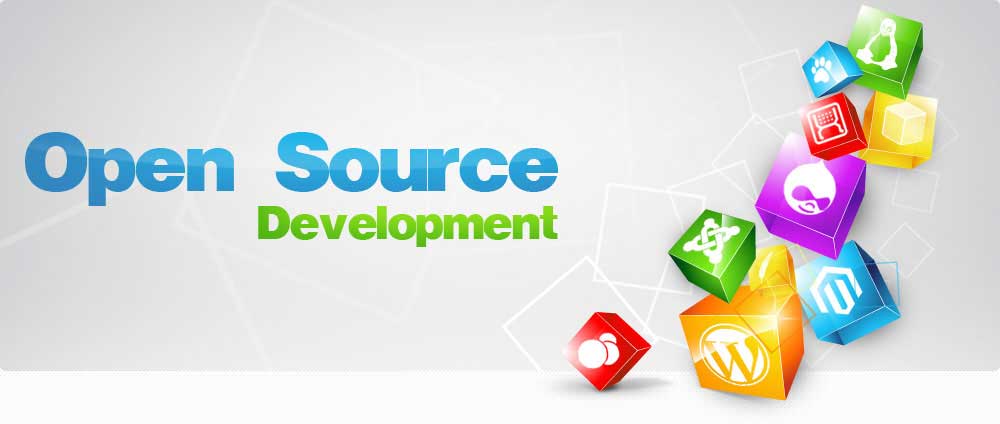 OPEN SOURCE CMS DEVELOPMENT
A customized Web Application Development derived out of the vision of the client results in higher productivity, managing information effectively, reducing business cost, and smooth functioning of business processes. There are lots of open-source services available in the markets; Our expert development team will identify the best open-source application that suits the client's business needs and requirements. Also, the cost of development using open source technologies is lesser compared to other technologies.
Crest Infotech is one of the leading Open Source CMS Development provider firms in India. We deal with any Open Source CMS with any complexity and duration, whether you need a small, nice looking website or a complex e-commerce web application or corporate website using Open Source CMS. Crest Infotech would be honored to start a business relationship with you.
OPEN SOURCE CMS DEVELOPMENT SERVICES
WordPress Developer India is one of the most popular PHP-based open-source blogging and content management system. WordPress...
Joomla is one of the most advanced, powerful, and award-winning open source content management systems that enable development...
Pligg CMS Development has been making the services and features more flexible and compatible and also encouraging the clients...
Drupal is a free open source modular PHP framework for a content management system (CMS). Drupal Development can be used to develop...
Crest Infotech's Boonex development team has rich experience in custom module development and social networking apps...
EXPRESSION ENGINE DEVELOPMENT
Expression Engine is an open-source Content Management System that is flexible and rich in features. In recent years Expression...
PHPFox is a powerful social networking PHP script that is designed with intrinsic capabilities, essential for building a social...
Think Website Call Crest Infotech! Looking for a Quick Quote regarding your project?