Instagram Clone App
Instagram has been popular since last few years and that has influenced a lot of entrepreneurs and startups to develop their own custom Instagram clone app, letting people share photos and videos publicly.
If you are also looking to hire best mobile app developers to create native Android and iOS app like Instagram, we have an experienced mobile app developers team to customize and develop Instagram like application. We reinvent internet-based photo and video sharing apps for iOS and Android platform with use of advanced tools and technologies.
Our team follows agile app development process to build top photo-sharing app like Instagram, allowing users best user experience to upload photos & videos with just a few simple taps on the screen.
Main Features of Photo & Video Sharing
App Like Instagram
Want to create an app like Instagram? Thinking of how to build app like Instagram with extra features? We have developed over 40 photo and video apps with add-on features. We have added many excited features that help your users to share photos/videos, manage profile, and stay connected with friends through messaging.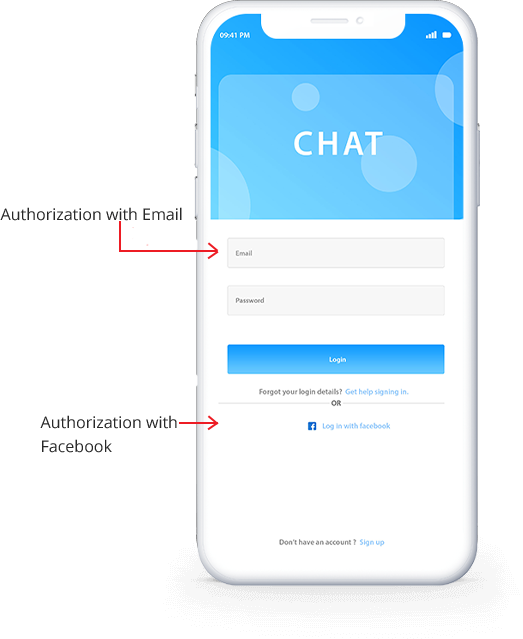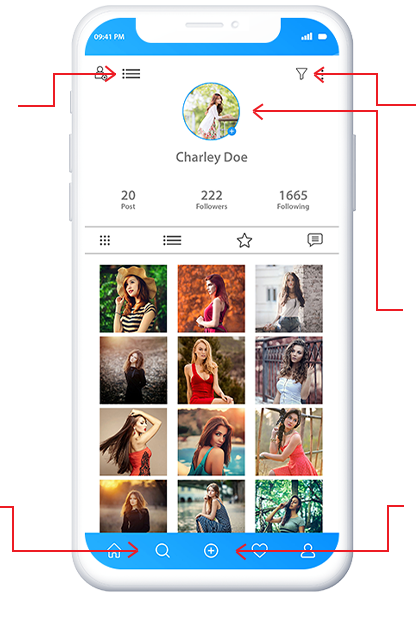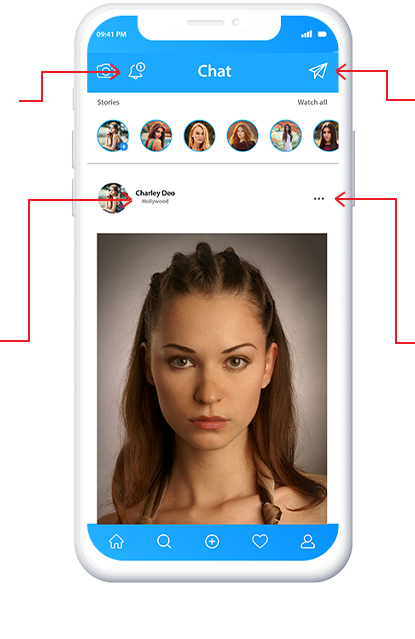 Process We Follow to Develop Instagram like App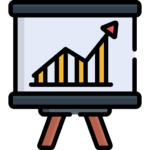 Analyzing Client's Requirements
First, our business development executive will get in touch with you to comprehend your project requirements and analyze the end-goal, depending upon what type of photo-sharing app you want to develop.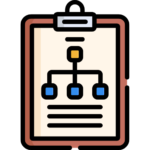 It's time to prepare wireframes of your application. Our business analyst will make a wireframe of each screen of your photo sharing app, showing you all the screens, features and functionalities.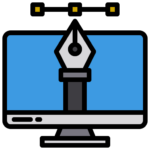 Our UX designer takes care of the interaction between design elements whereas our UI designer designs the look and feel of your app with graphic, perfect color combination, and iconography.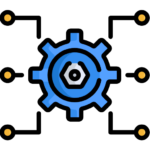 At this stage, our app development team will come into existence. The development team starts developing your photo sharing app as per features and specification.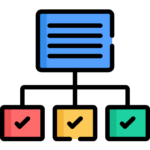 It's time to test your developed application. The main objective of testing is to ensure that your photo sharing app is bug-free and working properly on the devices. For the final approval of the app, the stakeholders are also involved.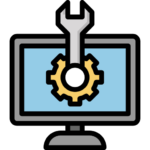 Finally, we will deploy your photo and video sharing app to your server and release it on the App Stores (or Play Store) to make it available for users.
How much does it cost to create an
app like Instagram?
Straight Forward question in your mind, you want to know the cost of making an app like Instagram. From the below table, you can know the estimated development hours of Instagram like app. This table highlights all the features of the photo-sharing app along with its development, designing, and testing hours.
iOS Application

Sub Total: 1591.8
Android Application

Sub Total: 1910.16
Web Services (API)

Sub Total: 125
Estimation

Total: 3626.96
We Develop Instagram-like Apps for
the Following Top Categories






How We Implement And Launch Your Future Instagram Clone App?
Technology Stack Behind Photo
Sharing App like Instagram & Flickr