JavaScript is the most powerful and flexible programming language. Get the best JavaScript Developers. Crest Infotech is a Web & App Development Company with dedicated JavaScript developers and programmers. With the best JavaScript Development services, we provide top JavaScript developers for your projects.
HIRE JAVASCRIPT DEVELOPER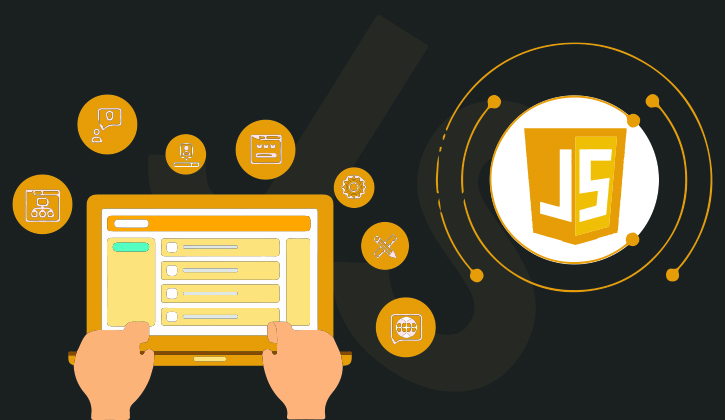 ADVANTAGES OF JAVASCRIPT IN DEVELOPMENT
JAVASCRIPT WEBSITE DEVELOPMENT SERVICES
At Crest Infotech, our developers understand your business and always ready to help you at any time. We have a dedicated team of Javascript developers to guide you for better results.
We have extensive expertise in Mobile Application Development. Our trained programmers are versatile to figure on any platform to create stigmatization applications for your growing business.
We provide custom software development and consulting services. Crest Infotech helps you to accelerate your business and also helps you to meet your business requirement.
WHY CREST INFOTECH TO HIRE JAVASCRIPT DEVELOPER ?
HIRE JAVASCRIPT DEVELOPERS
HIRE ANGULAR.JS DEVELOPER
JavaScript has been used very extensively for developing web-based applications and many other web services
You Can Hire Node.JS developer at Crest Infotech who are passionate in developing scalable networking applications
Hire AWS developer from Crest Infotech and access the superior quality cloud services by linking your business
Think Website Call Crest Infotech! Looking for a Quick Quote regarding your project?