Keeping track of your business becomes very important, and you can via Google Analytics API Integration. It is because a situation does not remain the same all the time, and you have to know when things are going up and down. Raw data might not help you understand the company's situation, but graphs sure can. And this is a major reason why Google Analytics API integration would be the best option.
Google Analytics API Integration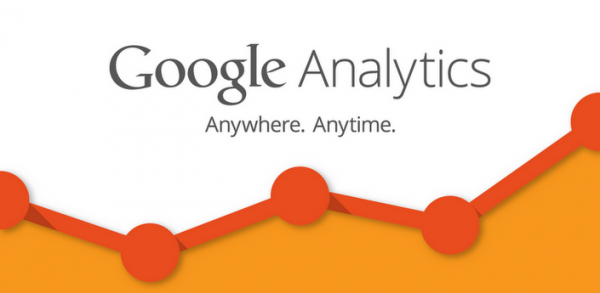 Google has been way ahead in terms of search capabilities and web application tools, which makes it the number one choice for people who want to understand how their business has been doing for a particular period.
What is Google Analytics API Integration ?
Google Analytics is a set of extremely capable measuring tools that help you acknowledge your business's position without any confusion. It is a major Google tool that a lot of people regularly use to check how their business is doing. In case you have a blog or a website that runs your business, then you might want to look out for Google Analytics API Integration services.
At Crest Infotech, We develop custom based Google Analytics API Integration Program. So, you can use it as per your requirements. Managing a business becomes easier when you have an assisting element by your side, and an analytics software program is just meant for that. We offer you the finest services and make sure that you get what you want in less time. Our solutions are cost-effective, and we make sure that you get as many features as possible in your web integration requirement.
Google Analytics API Integration gives out reports in the form of graphs and pie charts as they are easy to understand. With us, you get a complete package where you can customize the analytics program and have it integrated as per your liking. You also get a dashboard where you can browse through various fields to get a better idea about your running business. We offer other Google analytics services like Google Analytics Keyword Visits, Google Analytics API Integration India, Google Analytics Visitors History, and much more.
We will provide you with
We will provide you with a Google account with a secure password that you can change later on and an integration server that you can connect to whenever you want to see the reports. Google Analytics API Integration is installed in the main server as it relays all the data to your dashboard so that you can easily check out everything right from one place. We have the best in class professionals that will render the finest possible service for the money you pay. Since Google Analytics API Integration has various branches, you must check out our website for the price quotes.
We make sure that all you
We make sure that all your data remains in one place so that you can save plenty of time that would otherwise have been spent on navigating to different pages in your account to get to one option. Our custom Analytics solutions will surely help you understand your business's status without having to put it into a language processor. We work round the clock to help you in any way possible and if you need anything regarding the Google Analytics API integration, give us a call right away.
Think Website Call Crest Infotech! Looking for a Quick Quote regarding your project?