Transforming industry-wide sales
Our Field Sales Management System is customizable and flexible enough to empower field marketing and sales reps across verticals, from medical reps to insurance agents.
Want to create your own on-demand Field Sales Software Solutions using a Web Development agency? We have helped various sales companies and startups to double their business revenue through Field Sales Management System.
From designing to deploying your web application to launch them, our Expert Software Developers will take care of your requirements no matter what type of Sales Software you want.
Book and Schedule Your Free Consultation Today!
On-Demand Field Sales Software Solutions Business Model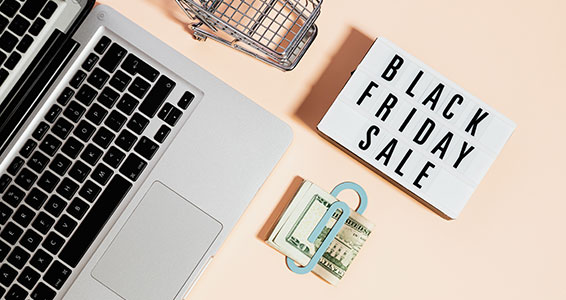 Enhancing Medical Rep Productivity
Simplify the marketing and sales by equipping your medical representatives with a powerful field sales app.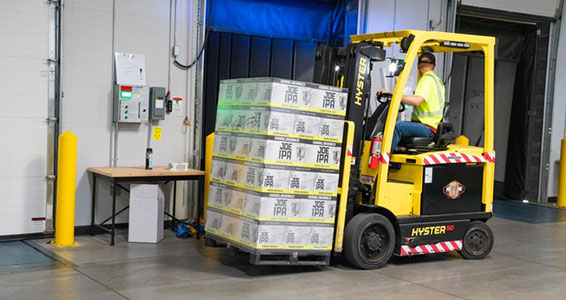 Assign and monitor Daily Targets
Increase lead collection, role transfer, delivery of customer service and other activities for the on-site sales agents.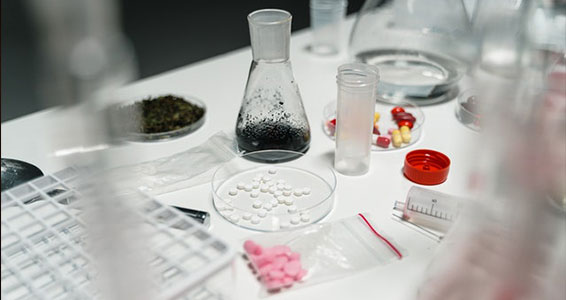 Boost Sales Across Retail Touch point
Empower the field agents to promote and deliver goods more effectively by using sales rep software functionality such as e-cataloging.
A comprehensive Automation of Field Sales Software Solutions
Get an on-site deployment of our Field Sales Software Solutions with a feature-packed sales rep app and a powerful admin web panel. Laravel Development or NodeJS Development is best choice for High Speed performance of software.
Native apps
Seamless UI / UX and brilliant rapid performance on both mobile iOS and Android devices..
Task Dashboard
Field reps will view and schedule their daily tasks right on the home screen of the app.
Location Sharing
Monitor the field staff's real-time GPS coordinates and track them more precisely.
Geo Attendance
Field reps, along with location validation, can check in for work from anywhere on the field.
Visit Reporting
Field reps will monitor the outcomes of visits and follow-up activities directly from the app.
Expense Manager
Simplified Employee Compensation process with automated claims submissions.
Create Orders
Instantly, field agents will take new orders from your customers on the spot.
Custom Forms
Enable your field team to collect all kinds of data using custom form fields.
Mobile CRM
Quick access to the list of prospects and clients from a different tab in the App.
Alerts & Reminders
Keep the field reps up-to-date and on board with timely updates.
E-detailing
Digitize sales pitches and presentations to your prospects with rich multimedia content like digital catalogs.
Custom Forms
Enable your field team to collect all kinds of data using custom form fields.
Powerful Dashboard
A sophisticated web panel for managing all aspects of any field sales.
Job Scheduling & Dispatching
Create and assign tasks to your field agents using intuitive dispatch workflow.
Real-time Monitoring
Know the location of every field member along with the key activities being performed by them.
Order Management
Collect and monitor all orders received from a dedicated section by your field agents.
Invoicing & Payments
Track the status of invoice payment for orders placed by your customers with sales reps.
Client Management
Maintain a list of all our prospects and clients with key information and the latest updates.
Field Force Management
Maintain a list of all our field agents with important details and updates.
Inventory Management
Keep your product listings up-to-date for your field agents to promote and sell easily.
Expense Management
Streamline expense approval and reimbursement workflow for your field agents.
Reporting & Analytics
Drill in detailed documentation for all activities undertaken by the field staff.
Chat & Collaboration
The in-app messaging feature can connect and share information with your field sales reps in real-time.
Mobile POS
Field agents can use the Mobile POS feature to receive payments for orders and pending invoices.
Gamification
Make your field sales activities a little fun and enhance productivity and revenue.
Offline Mode
Let your field reps operate smoothly even in remote areas where Internet access is weak.
Integrations
Effective integration with applications from third parties and with other back-office systems.
Mobile Learning
Within your field sales app, add a sales training module to provide your agents with valuable know-how.
Workflow Automation
To automate tasks assignments for your reps, create predefined rules and business logic.
Reap the Benefits of Digital Field Sales
Our field sales management software is customizable and flexible enough to empower field marketing and sales reps across verticals, from medical reps to insurance agents.
Increased field sales productivity
Better customer experience
Higher sales and leads
Actionable analytics
New revenue streams
Full-field sales automation
Do you want to digitize your field sales operations?
As a leading digital transformation partner, we are excited to offer you our sales automation solution.
Request for a demo
Why Choose Our Field Sales Software Solutions?
A few good reasons why we are a good choice to digitize your sales activities in the field.
For greater control, customization and security, the entire solution will be hosted on your private IT server.
You'll receive fully branded applications with customizations if necessary for your sales team.
A highly competitive price makes it one of the most value-for-money field sales software solutions.
Expand the capabilities of the solution by connecting to third party software
Integrated analysis into the solution providing useful information based on data for you and your team.
Supporting non-English languages to suit your team's preferences.
How We Implement And Launch Your Future
Field Sales Software Solutions?
Technologies We Use to Develop a Field
Sales Software Solutions
Frequently Asked Questions
Is this App can be accessed anywhere?
The app can be accessed anywhere, anytime by the agents, managers and customers if required.
Will this app provide real time tracking?
The location facilities will provide a live location tracking service. This will ensure the productivity of the agent.
Why should i use this app?
High Productivity, As the app gives efficient tracking and management features, the agents will find it easier and fats to work with.
How would this app be useful to me?
As the application records every activity, this becomes easy for the agent to canvas new leads and transform them into a customer.
would the app manage sales automation?
Complete sales automation is made possible through field sales applications.
Can users give their reviews and ratings to the service?
After the experience the user can leave their ratings and reviews in the section provided for the reference of future users.