Crest Infotech is a website and Mobile Application Development Company in India. ASP.NET is more advanced and highly preferred by developers to create Complex Web sites and Enterprise Portals without compromising scalability, reliability, and security. Crest Infotech is known for providing reliable and future-ready solutions for .NET Development Services.
To Build Critical business application we help to all Business Organizations whether it is small, Medium or large. Our dedicated ASP.Net Development team is always ready to take any kind of challenges. We use technologies like C#, VB.net, Win Forms, XML, web services and SQL Server database to create powerful applications that are as per your and budget and requirements.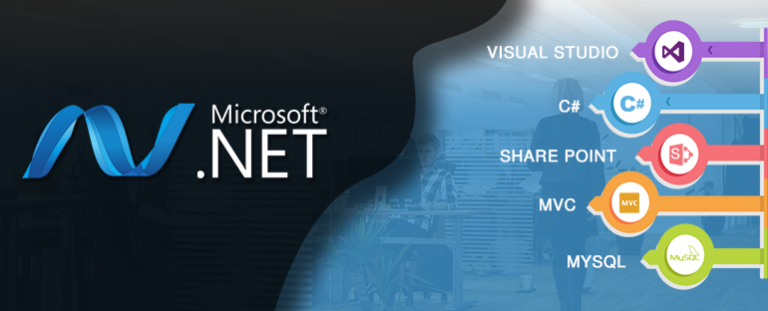 BENEFITS OF ASP.NET DEVELOPMENT
ASP.NET DEVELOPMENT SERVICES
Crest Infotech is an ASP.Net Application Development company offering custom.Net Web application services and .Net development services. We specialize in Mobile App Web Service, Reservation Systems, Shopping, Social & Enterprise Portals, and CMS (Content management system). The .NET Framework programming model enables you to create business solutions that work just the way you want.
WHY CREST INFOTECH FOR ASP.NET DEVELOPMENT?
Crest Infotech is one of the best Dot Net Development Company for businesses. We provide a custom solution for multiple businesses. With a team of Dedicated Asp.net Developers, we always keep an eye on the latest market and industry trends. We understand what exactly the clients want and always come up with unique solutions.
At Crest Infotech, you can Hire .Net Developers at an Affordable Cost. So, what are you waiting for? If you are looking for a specialist ASP.Net Developer, Get in touch with us now. If you want to know more about our service, Contact us now.
Think Website Call Crest Infotech! Looking for a Quick Quote regarding your project?