You can Hire a Node.js Developer at Crest Infotech who passionate about developing scalable network applications in the Node.js framework according to your requirements. Node.js design to build scalable network applications. Node js allows developers to write JavaScript on both the client-side as well as the server-side.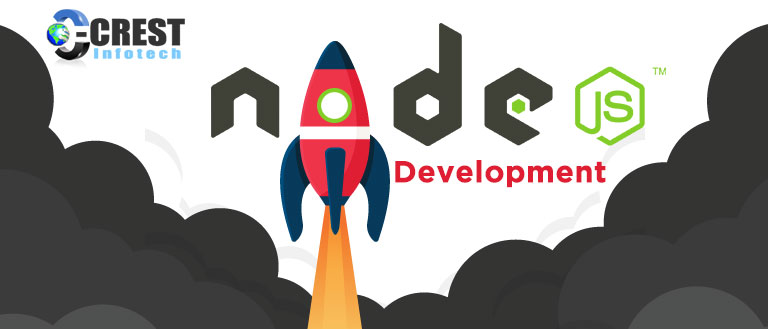 NODE JS DEVELOPMENT SERVICES WE OFFER
We offer a well-trained, experienced, and Highly dedicated Node.js Developer who works as your dedicated virtual employee. Along with 100% satisfaction of developers over the web to the clients, we aim to meet the client's business requirements and needs. Top-notch brands of the world are widely using Node.js.
WHY HIRE NODE.JS DEVELOPER WITH CREST INFOTECH?
The major advantage of using Node.js is lighting fast speed of processing also high scalability. Hire Node.js Developer and Build your next real-time web application.
Crest Infotech offers Node.js Development services for hire. hence, you can Hire Node.js Developers who are certified in a related field with 3 -5 years of degree/master courses from well-known universities and colleges. Hire Node.js Developers to get your work done more comfortably with 100% satisfaction. Contact us now.
Think Website Call Crest Infotech! Looking for a Quick Quote regarding your project?